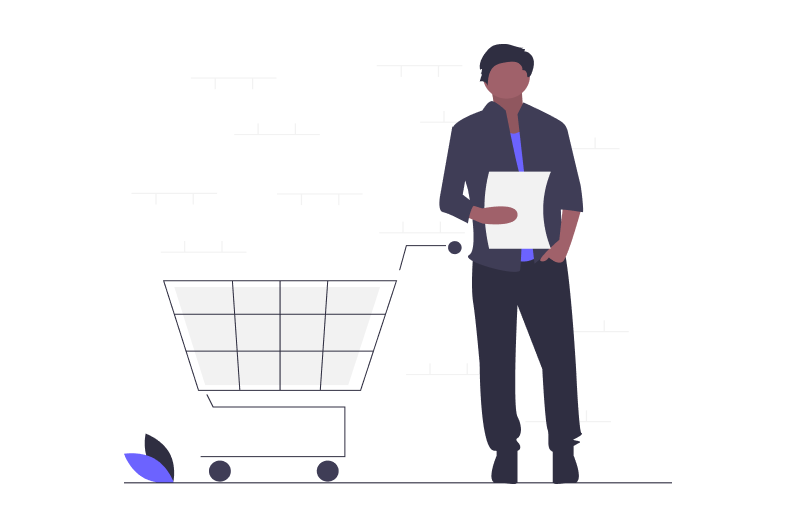 Auto Hide Out Of Stock Product.
Hide Out of Stock (OOS) products and show them when they get back in stock. Never show your out-of-stock products to your customer.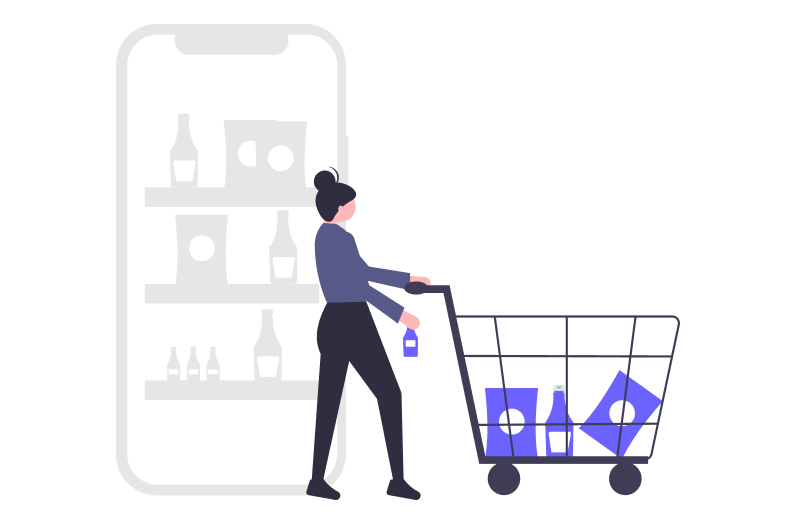 Auto show Back in stock Products.
Publish Back in Stock products, when inventory is updated. No need to manually publish the product.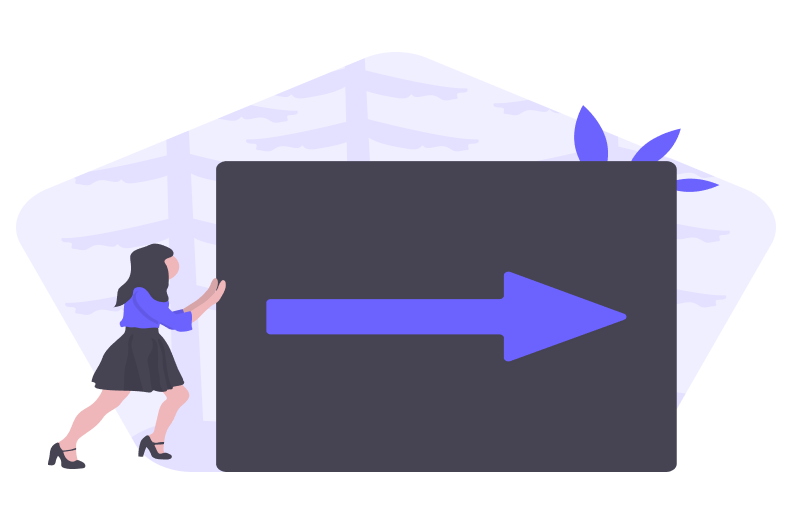 Redirect + Increase Conversion
Redirect to Custom URL to avoid dead links and better customer Experience. Increase conversions rate by showing products that are in stock.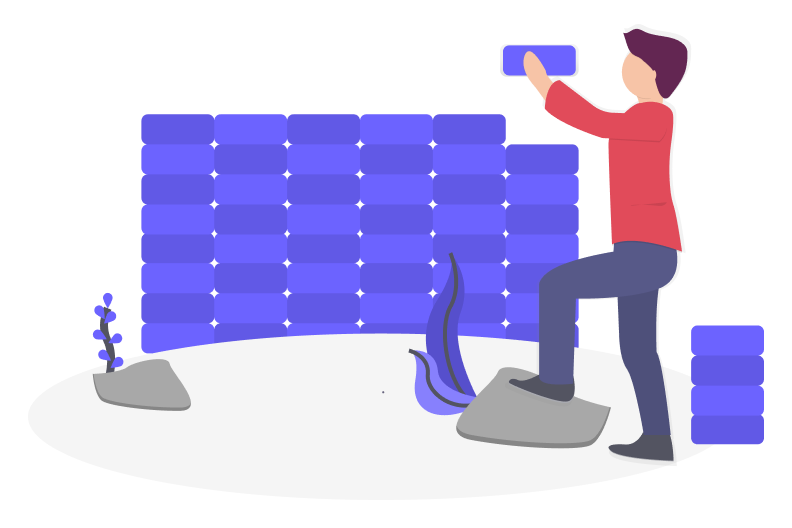 One-Click Install - No coding required.
One click install gets the job done, no code required. Also, get notified when products go Out of Stock(OOS).